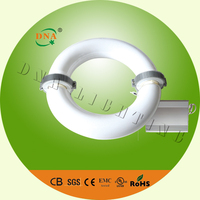 This is a suburb street lighting project.
323 units 80W 12V LV-80W are installed in the solar street lights.
Soft light is good for the safe driving.
Comparing with traditional light, it saves 82527 KWH per year.
100000 hrs of life saves at least 90% maintenance cost than MH lamp.